Meet the Staff at
Lifespan Psychology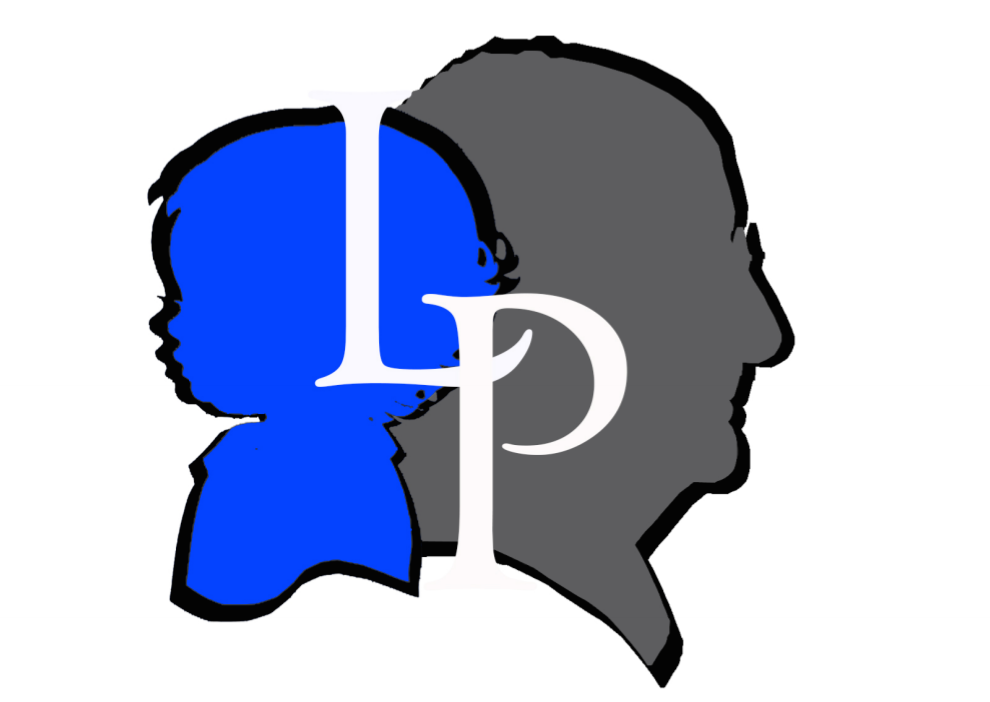 At Lifespan Psychology, we provide personal service in a caring environment for patients. Our doctors are Licensed Psychologists and have worked in the medical industry for over 40 years combined.
Our services include psychological and neuropsychological assessments for memory disorders, competency, ADHD, depression, Bipolar Disorder, Anxiety, and  Learning Disabilities. 
Our assessments will also include recommendations for treatment planning.
Dr. Staley is a graduate of Rollins College in Winter Park, FL and obtained her Psy.D. in Clinical Psychology, with a specialty in neuropsychology, from Forest Institute of Professional Psychology in Springfield, MO. She completed her internship in Neuropsychology at the North Broward Neurological Institute at North Broward Medical Center in Pompano Beach, FL. She was a postdoctoral resident at the University of Medicine and Dentistry/New Jersey Medical School in Newark, NJ.
Dr. Staley was in private practice for 9 years in south Florida until 2008 when she moved with her family to Georgia. Dr. Staley's practice involves the neuropsychological assessment of children, adolescents and adults. She assesses for cognitive and memory deficits secondary to a variety of neurologic conditions including dementia, traumatic brain injury, stroke, brain tumor, multiple sclerosis, and Parkinson's Disease.
My practice is primarily centered on completing assessments for the detection of ADHD, learning disabilities, emotional difficulties (anxiety, sadness, anger), and developmental delays/difficulties.
I was born in New York and have specialized training in the treatment and assessment of children and families (play therapy, family therapy, and personality and cognitive testing). My dissertation was on assessing children's intelligence. I completed my internship at a Veteran's Administration Hospital in New York, where I had clinical rotations in Neuropsychology, chemical abuse, and PTSD treatments. I completed my post-doctoral training and continued to work at Northern Westchester BOCES, a school for children who were experiencing a variety of emotional, behavioral, and cognitive difficulties.
I relocated to the Gold Coast of Florida, where I was the Clinical Director of Outpatient Services and the Director of the Inpatient Unit of Atlantic Shores Hospital and then the Clinical Director of Smith Community Mental Health's Day Treatment Center. I also always maintained a private practice.
I believe in recognizing strengths and focusing on your child rather than their "disorder." I believe in changing family systems, rather than laying blame on one individual. We all contribute to each other in positive and not-so-positive ways, and oftentimes, simple changes can create profound results. This is always my goal.