Psychological Assessment by Experts in Columbus, Georgia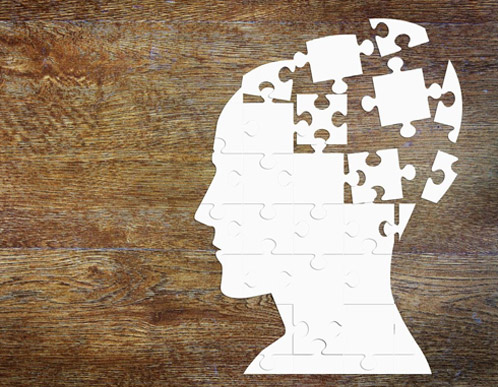 At Lifespan Psychology, we provide personal service in a caring environment for patients. Our doctors are Licensed Psychologists and have worked in the medical industry for over 40 years combined.
Our services include psychological and neuropsychological assessments for memory disorders, competency, ADHD, depression, Bipolar Disorder, Anxiety, and  Learning Disabilities. Our assessments will also include recommendations for treatment planning.
Lifespan Psychology in Columbus, GA
PEDIATRIC, ADOLESCENT, ADULT AND  GERIATRIC CARE CLINIC